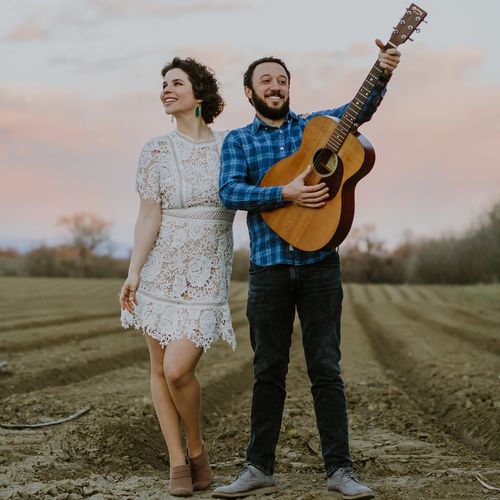 Enterprise Record
"The Bidwells" has been changed to "The Sun Followers."
"The Sun Followers reflects our pursuit of a future together that involves bringing love, light and warmth through performance and song."
Article by Verda Mackay
July 26th, 2021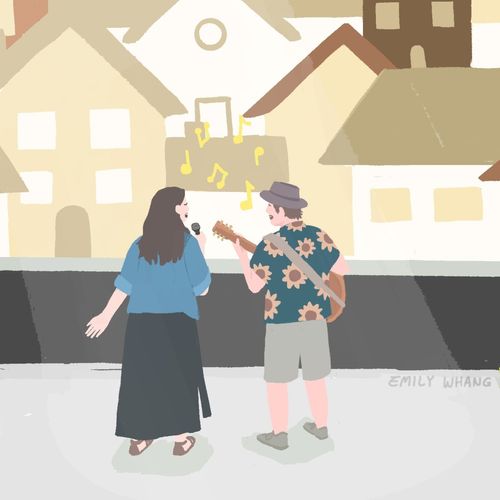 Creatively pivoting during a pandemic
A pair of Chico musicians familiar with big life changes switches up their music business for a socially distanced reality.
By Julian Mendoza w/ Next Gen Radio at Capital Public Radio
October 2020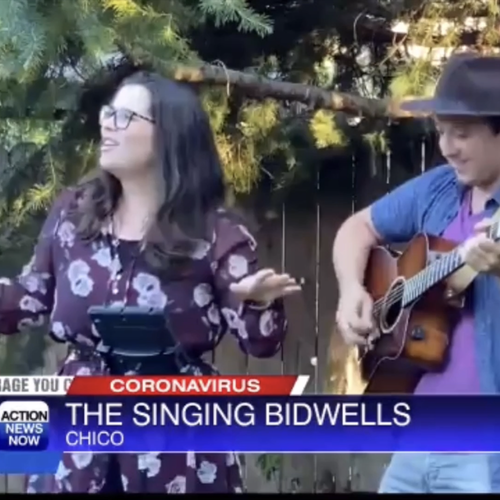 Action News Now
Couple performing "mini-concerts" for chico locals
The Bidwells perform personalized mini-concerts outside of people's homes. 
August 6th, 2020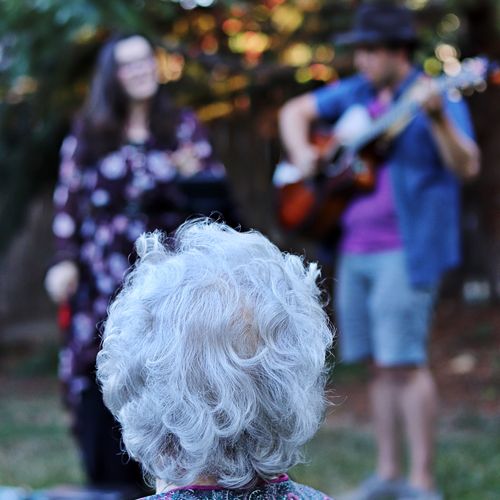 kzfr 90.1 fm
"the triumph of joy"
Episode 1 - "A special premier of Guillermo Mash's summertime project, The Triumph of Joy, where we showcase people's appreciation and perception of joy and how euphoria springs forth, often in surprising ways. Joy is the elixir that screams I'm alive, thank you very much."
August 6th, 2020